IL News - December 2018 Issue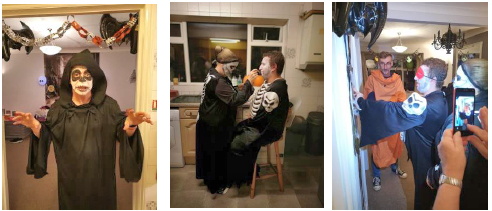 Halloween
Findon road customers hosted a Halloween party this year! They played games and ate spooky food! They are planning their Christmas party next!


Christmas Party!
December 12th, 6pm-8pm.
All welcome and food provided!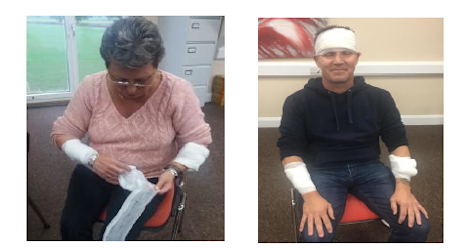 Train the trainer
Michelle W and Liam recently completed Train the trainer course, it looks like they both really enjoyed this!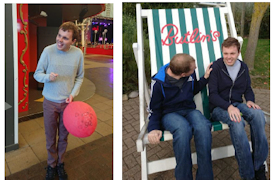 Butlins!
This year DB & AF from Greenstone went on holiday to Butlins. The weather was beautiful and it looks like they had a wonderful time!
Soundbites
Have a compliment, complaint or question? Stay in touch via: vanessaw@independentlifestyles.co.uk - Help us help YOU!
As we are a company committed to continued learning and development, please do keep bringing any ideas/comments or suggestions for Vanessa's (head of Business Development) attention – the company views feedback as an essential way in which to continue to provide the highest quality of support and customer care contact her vanessae@independentlifestyles.co.uk