"Promoting Independence for All"
Independent Lifestyles LLP
Independent Lifestyles specialises in support for adults with Complex Needs including; Autism, Acquired Brain Injury, Learning Disabilities, Mental Health and Behaviours that may Challenge.
What We Do
We offer Supported Tenancy models and Residential Care accross Sussex and Kent– the agency is registered with the Care Quality Commission and is compliant with The Essential Standards of Quality and Safety (Section 20 regulations of the Health and Social Care Act 2008).
We support individuals in their own homes and in the community, to be as independent as they can and want to be, in areas of their choice.
We support customers with travel to college, shopping, cooking, correspondence, leisure & occupational pursuits and much more.
We support customers with a range of daily living tasks including personal care, domestic chores, health needs, independent living skills and anything else required to maintain their well-being.
We take great pride in offering consistent support to customers, enabling a trusting relationship to be built and quality support to be achieved.
---
CLICK TO VIEW
Service Locations
---
Supported living and Residential services
Services are located across Sussex and Kent addressing environmental, sensory, behavioural and communication needs specific to an individuals' needs. We have a total of 50 beds. Please see our vacancies page for further details on current availability.
We aim to offer an environment and approach that will seek to maximize the potential of each individual, promote a quality of life and encourage and support full citizenship within the local community.
The services are situated within walking distance of local amenities and easily accessible to immediate towns and villages.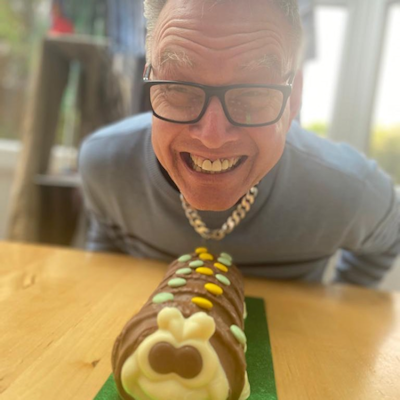 Service Aim - Support
Provision of support and enablement for customers
Provision of meaningful occupation that takes in to account bespoke needs and aligns with outcomes and person centered planning
To support the on-going development of social skills, sensory, behavioural and communication needs specific to the individual need
Outcome focused activity and weekly planners
We will support the individual(s) to maintain relationships with family and friends
Rooms can be personalized and decorated to the individuals taste
We support the customers to have as much participation in the running of their home as possible; as such, customer/representatives meetings, keyworker meetings and regular feedback surveys all play a large part in ensuring a quality service that meets individual need and maintains customer care
Staff
We will seek to provide consistent staffing input to promote a positive relationship between individual and staff members
Each staff member will have received training in all our designated mandatory fields, and bespoke service specific training and receive regular 'observed practice' and supervisions to ensure on-going professional development
Staffing will be offered throughout a 24 hour period